About Pilates Academy International
The Pilates Academy International (PAI) was founded by its directors, identical twins, Katherine and Kimberly Corp in January 2006. In 2001, they became instructor trainers with STOTT PILATES™ and continued as a New York Licensed Center until they launched their own training program (Pilates Academy International) in January 2006 with its headquarters in New York City's famous private training center, Pilates on Fifth.
They describe their program as contemporary, similar to other modern styles but with influence from the field of sports medicine and exercise management. Their courses also have the added benefit of creating instructors who leave their programme confident as well as competent instead of just being a new trainee instructor.
CHALLENGE, MOTIVATE, ENCOURAGE, INSPIRE
HOW you Teach is just as important as WHAT you Teach!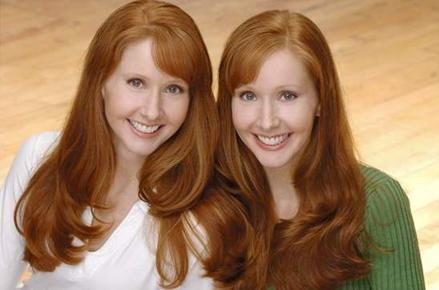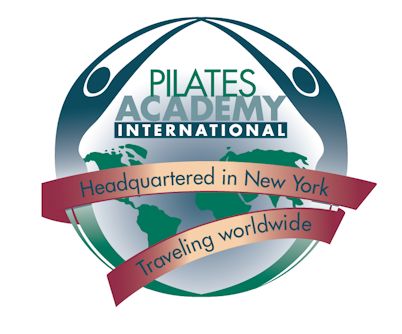 By taking Pilates Academy International Courses, Pilates Instructors and fitness enthusiasts can learn to teach classes using the following Pilate equipment:
• Mat - including a large variety of props for modifications and interest
• Reformer - the best known traditional Pilates equipment
• Cadillac - useful for rehab, special populations and clients from beginner to super experienced
• Chair - in terms of efficiency this is the most versatile piece of Pilates equipment
• Barrels - including the Arc Barrel, Spine Corrector and gymnastic Ladder Barrel Certification can follow each and any course or can be done in one go at the end of all the courses.
PAI believes a great Pilates instructor must have these four essential skills:
Solid understanding of anatomy, biomechanics and postural issues
Strong command of the Pilates exercise repertoire
Ability to see the need for modifications and adjust accordingly
Ability to inspire and motivate clients to reach their fitness goals
All courses provided by the Pilates Academy International will focus on the following:
Fundamental execution of each exercise
Anatomy and biomechanics of each exercise
Exercise modification skills
Cueing and correcting skills
Workout design skills
Transition skills
Progression skills
LEARN ABOUT PILATES EDUCATION
Copyright © 2023 Options Pilates Studio UAE. All rights reserved