Options Pilates Studio Online Workout Sessions
With the extension of the circuit breaker in Singapore from 4 to 8 weeks we have responded to client demand and added Online Pilates Sessions to our list of offerings to help clients stay fit and healthy until we are allowed out and about again. Otherwise it will be all too easy to succumb to a sedentary lifestyle with all the health risks that are associated with being inactive.
These virtual Pilates sessions are available one-on-one, as a family group (same price as one client!) or in group classes with other households.
All sessions are held over a virtual conferencing system, either Zoom, Skype, Google Hangouts using traditional and modern mat Pilates exercises. If you have props or other equipment these can be incorporated into your workouts.
Pricing
Private session (Instructor): $70 / session or $600 for 10 sessions
Private session(Senior Instructor): $80 / session or $700 for 10 sessions
*Price is based on location, not per user. As long as you are in the same household, your family members can join the session as well.
To sign up, please PayNow using the QR code
or to 201115966ZUEN – Options Active Wear Pte Ltd.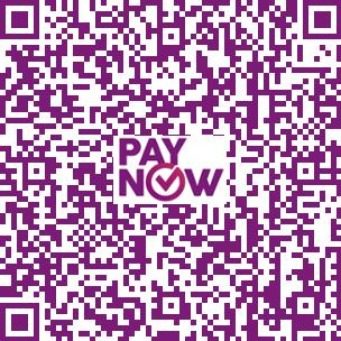 Please WhatsApp us after making payment on 9626 1180 telling us your:
Name / Name used for PayNow
Package you would like to sign up for
Then we will apply the package to your account and you can book in sessions with your instructor.
It usually takes 1-2 days for payment to reflect on our account, so please bear in mind the timing and plan ahead.
Payment by credit card is also available with 4% processing fee. Bank transfer is also available. Please send any enquiries via Whatsapp (9626 1180) or email [email protected]